MCU: Could Comcast's Huge Bid For Fox Ruin The X-Men Homecoming?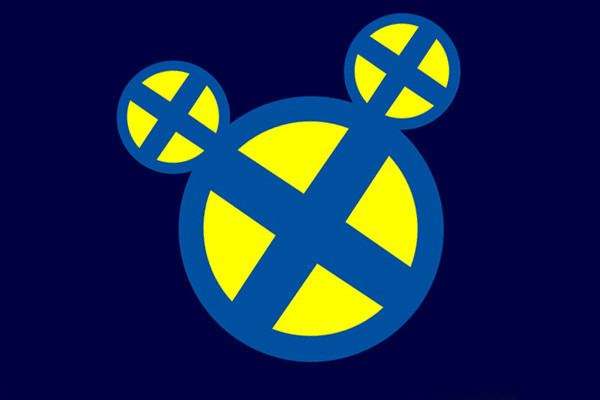 As was widely expected, Comcast have thrown their hat firmly into the ring to buy Fox's TV and Film assets, rivalling the long-standing Disney bid that would see the X-Men and Fantastic Four join the MCU.
The Disney/Fox deal hit the skids over legal issues, but now that a federal judge has determined that AT&T's proposed $85.4 billion purchase of Time Warner is legal, it opens it right back up again. Unfortunately for Disney, it also paves the way fro Comcast to make their own bid.
Deadline are now reporting that Comcast have offered an all-cash deal of $65 billion, which eclipses Disney's $52.4 billion all-stock offer, and would seemingly put them in the driving seat. And that would mean no X-Men or Fantastic Four in the MCU, which is a tragedy.
But there might not be entire cause for concern, as media analyst Michael Nathanson (quoted by Deadline) says Disney aren't done:
"We continue to believe that Disney has the superior balance sheet, cost of debt, equity and rationale to emerge victorious over Comcast in a bidding war. The question is will Disney's board and management go to the mat on this transaction? We think the answer is yes."

Let's hope he's right for the sake of the future of the MCU's expansion.
Watch Next...