Wonder Woman 1984: 5 Ways Steve Trevor Could Return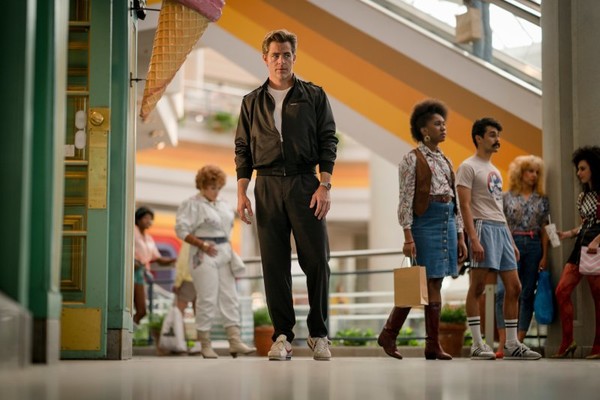 Wonder Woman's success was unprecedented for the DCEU. The fourth instalment in the franchise was lucky enough to receive both critical acclaim and commercial success, proving that the controversial shared universe still had some fight left in it. And considering the sheer level of acclaim it achieved a sequel was inevitable.
However, some fans were a little melancholic at the prospect of a sequel, because Steve Trevor (Chris Pine) would be unable to return - the character having sacrificed himself for the greater good at the end of the first movie. The heartbreaking scene was the perfect ending for the iconic character, but that doesn't mean it isn't still a little upsetting that he didn't get his happy-ever-after with Diana.
However, any sad thoughts on Steve's inability to return to the franchise may be a bit premature, as director Patty Jenkins posted a first-look image of the sequel - now titled Wonder Woman 1984 - and Steve Trevor is very much alive and well.
But how can this be? How is he alive? Is he even alive? This is the question that fans will already be posing to themselves, and there could be some big answers...