E3 2018: 15 Best Moments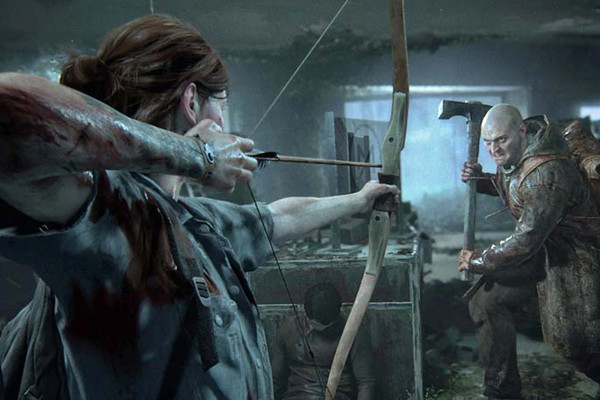 E3 has basically come and gone for another year, and though it certainly wasn't a banner year for the annual trade show, there were nevertheless a ton of exciting announcements, reveals and moments across the eight major conferences.
Whatever consoles you own, there's a lot to look forward to on the horizon, and while E3 was pretty lacking in stunning surprises this time, it still made a convincing case that gamers' wallets are going to take an absolute battering for the foreseeable future.
A number of low-key titles surpassed expectations with their strong showings, while some highly anticipated sequels and new IPs delivered exactly what gamers wanted to see, and we even got some tantalising teases for the games and hardware coming past the current generation.
Late-generation E3s are always a bit awkward, but fans still came away with plenty to consider and be excited by. Time to start allocating funds for these games already...