Rocksteady Superman & Batman Arkham 2018: Everything We Know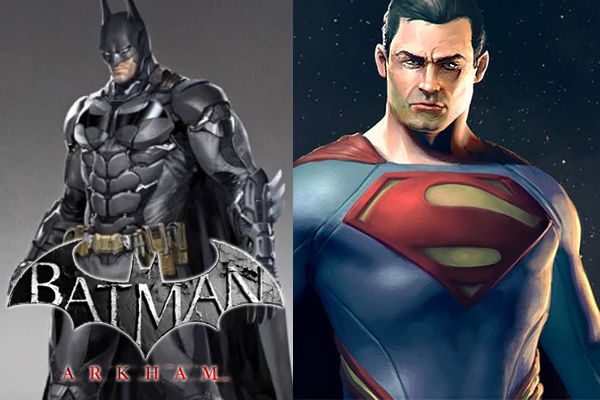 Another year, another E3 where Batman: Arkham passes without another entry.
Though rumours prior to the L.A. expo maintained that Warner Bros. Games would finally lift the lid on Rocksteady's Superman project, potentially with a first look coming at Microsoft's conference, no such thing happened. In fact, the weekend turned out to be something of a quiet one for superheroes, with only the previously announced Insomniac Spider-Man game and LEGO: DC Villains representing the genre this time around.
Though both those titles look fantastic (Insomniac's Spidey looks set to be a revelation this September), neither the Avengers Project or WB's touted Arkham sequels were shown off. In Arkham's case neither a sequel, prequel or spin-off has been officially announced, but with signs pointing towards new projects being in the works at both Warner Bros. Montreal and Rocksteady, it looks to be a matter of when - not if - a new game finally gets announced.
To that end, distinguishing between genuine details and rumours surrounding developing titles is always difficult. It's worth consolidating nonetheless, so here's everything we know about the future of the Arkham series - for your reading pleasure.
--
UPDATE: Rocksteady have now addressed their lack of presence at the event.