The Last Of Us 2: 9 Details You Totally Missed From E3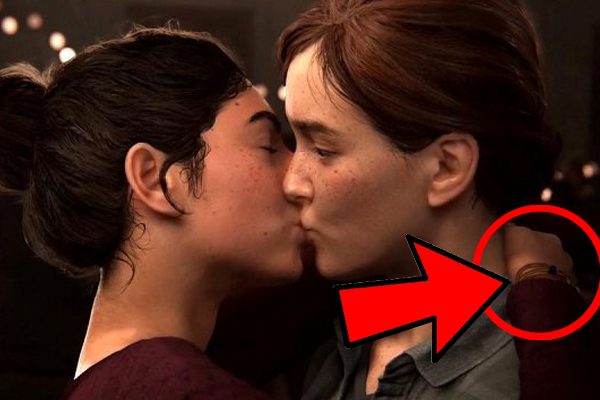 At long last, we have been treated to another round of E3, and with it has come some mighty announcements, showcases and surprises. But no game has quite been as hotly anticipated as the sequel to The Last Of Us; arguably the most impactful and emotional game to have ever been made to date.
We've been teased with a breath taking reveal trailer of The Last Of Us Part 2, with Ellie killing it on a guitar, then teased again with the more elusive, mystery-surrounding trailer featuring *ahem* Ellie's mum. But nothing could have quite prepared audiences for what we got for The Last Of Us Part 2 at E3, with not only a visually stunning story trailer, but our first glimpse at new and improved gameplay.
While we can be shocked and amazed at what this footage has shown, there are some things viewers may have not picked up their first or second viewing of the spectacular sequel. Yes, we saw the amazing graphics. Yes, we tapped our beat to the catchy tune. Yes, we all saw Ellie kiss another girl in the most realistic way a video game has ever done. And you couldn't have missed Ellie going prone, right?
Well, you may have been so distracted by all of this, you didn't pick up on these smaller things...