The Handmaid's Tale Season 2: 7 Ups And 1 Down From Smart Power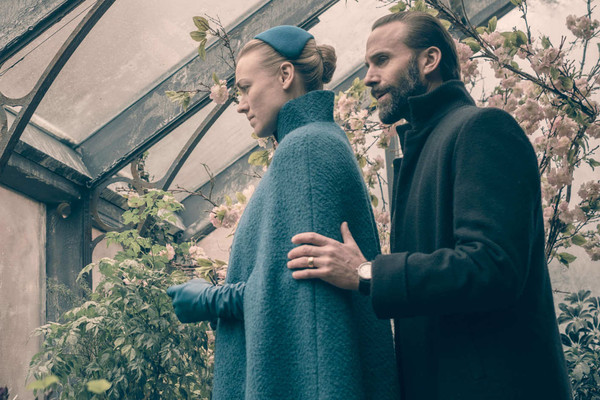 Contains spoilers for The Handmaid's Tale Season 2 Episode 9.
The Handmaid's Tale revved things up a bit for this week's episode and the end result was something rather spectacular.
Arguably the strongest episode of the season thus far, Smart Power saw the action move to Canada, as Commander Waterford (Joseph Fiennes) and his wife Serena (Yvonne Strahovski) head to the so-called safe zone for a diplomatic work meeting - one that proves not-so-fruitful for them. While they're away, a young guardian is placed in the Waterford household to keep things in check and to watch over June (Elisabeth Moss).
It is strongly believed in Gilead that if you are patient, you shall be rewarded. The same goes for us as viewers of the show. In spite of the excellent scripts, the hit series can be tough viewing, but it's episodes like this one that makes all the suffering worthwhile.
As always, The Handmaid's Tale is as close to perfection as television can get.